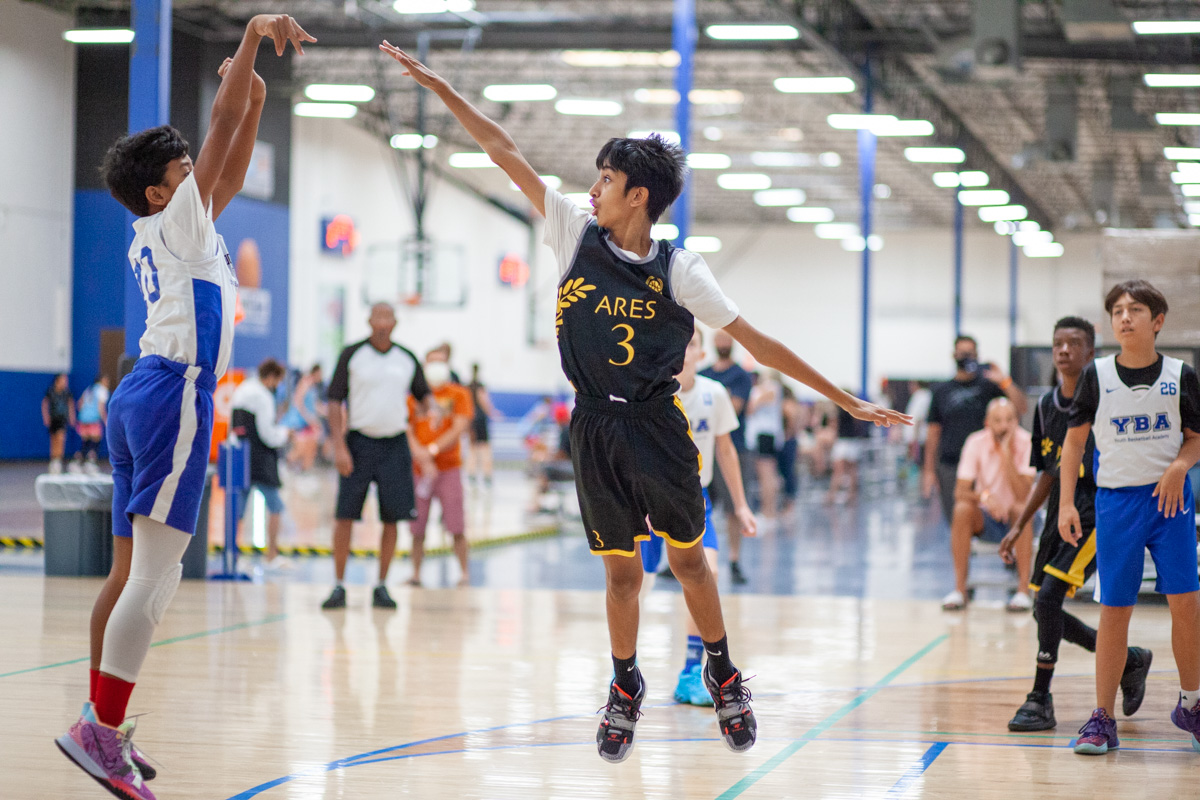 Established in 2019
Ares Basketball is non-profit 501(c)(3) organization. Staff and players are members of AAU (Amateur Athletic Union), one of the largest, non-profit, volunteer, multi-sport event organizations in the world.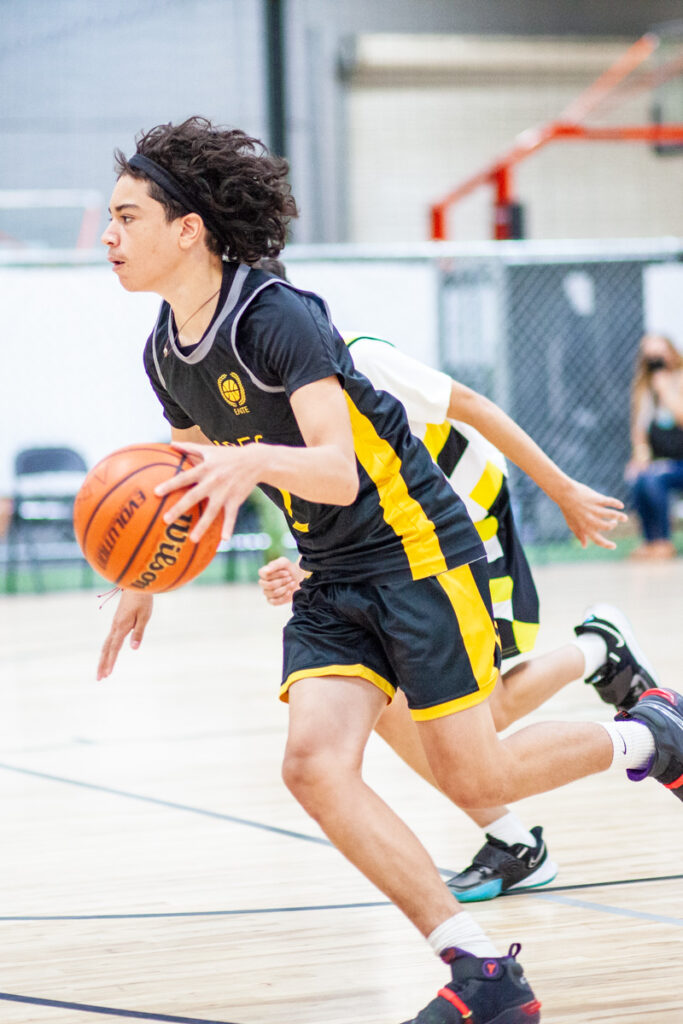 Our Mission
To provide a positive environment in which the children can strive and achieve their full potential, not only in the game of basketball, but in education and their futures as well. The program emphasizes the importance of hard work, respect and integrity at all times, while preparing the players to compete at the highest level.
---
Ares History
Ares Basketball was founded in the summer of 2019. Since, our organization has been focusing on the growth of the student athlete while participating in AAU and Showcase events.
Championships & Exposure
Since the summer of 2019, Ares teams have won over a dozen local championships in all age categories. Players who participated in our program have gone on to play at local D1 high schools and at local and national showcase events across the US.
Meet our amazing team.
We're a talented group of creative individuals interested in art, cinematography, design, music, and all niches in between. Get to know us and what we can do for you!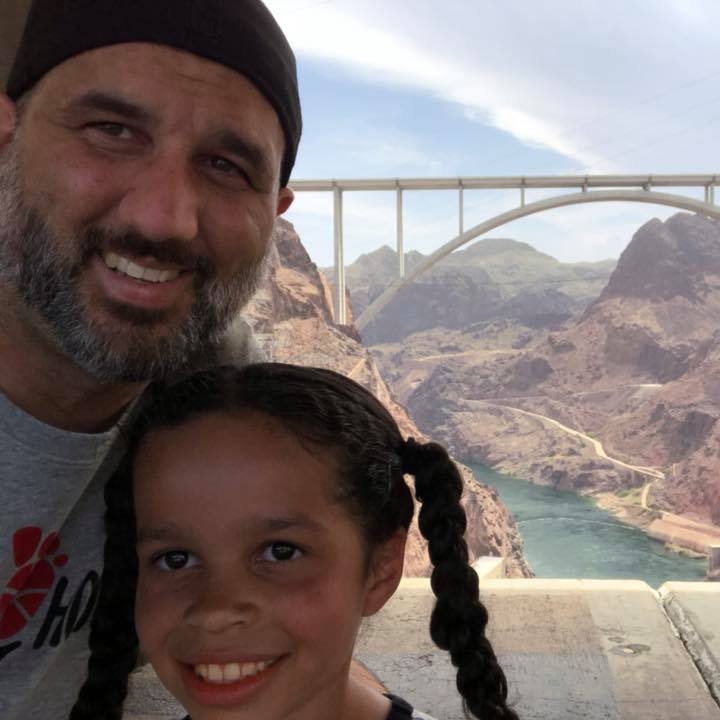 Coach Kosta
Ares Basketball Program Director/President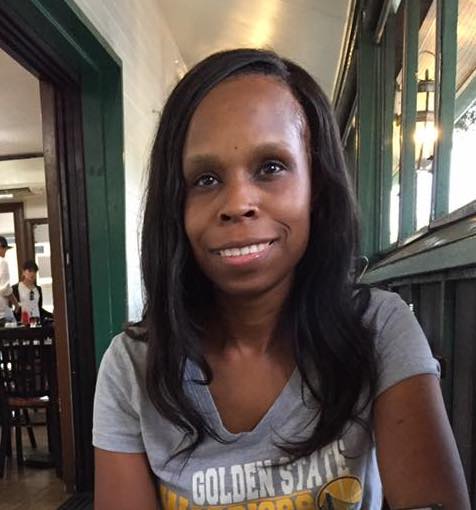 Donique
Ares Basketball Payments & Onboarding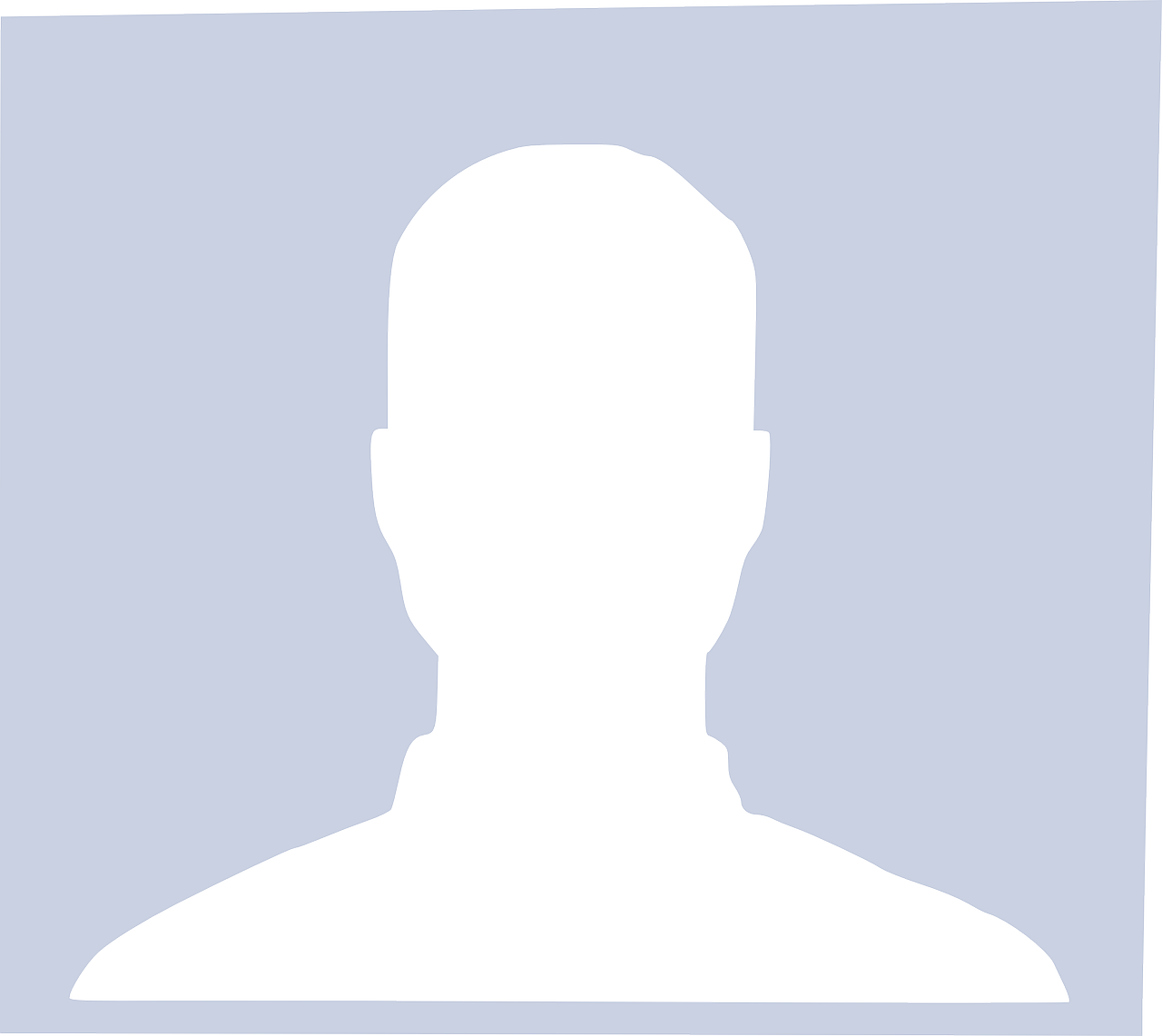 Coach Jeremy
Ares Basketball Coach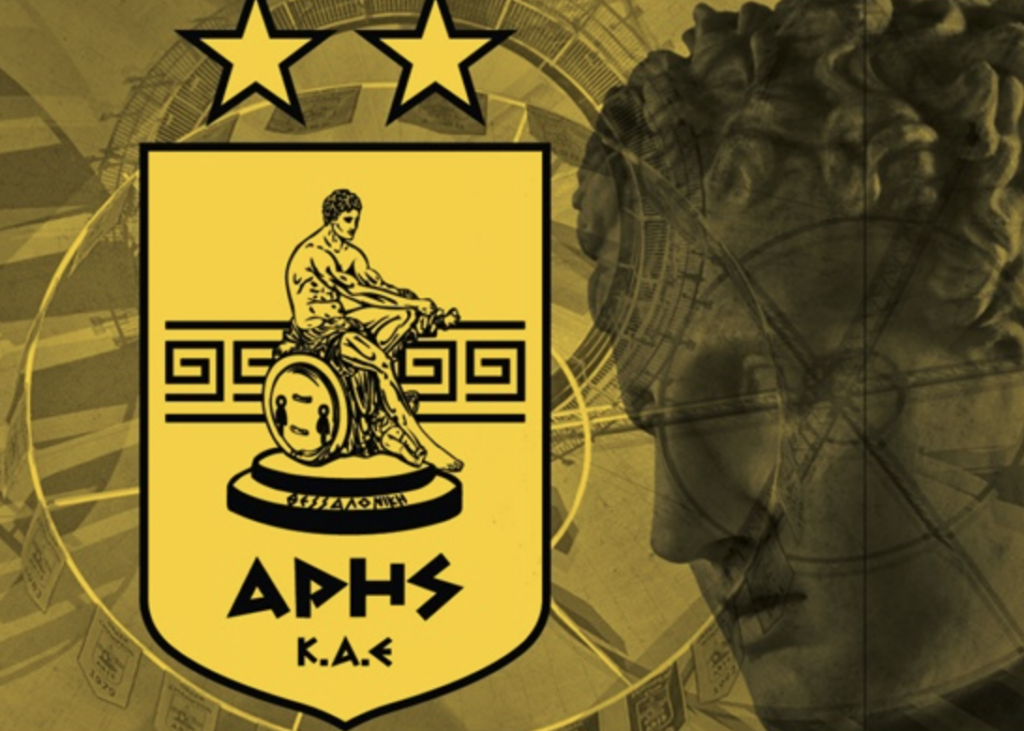 Ares Basketball name origination

When thinking about what to name our club, we were having a hard time coming up with something unique. Since our director grew up in Greece, he thought we could try and come up with something unique using Greek basketball club names. While brainstorming, we noticed most of the names that already existed were hard to remember or pronounce. Our director then shared a story of how he was a P.A.O.K fan and most of his close family members were fans of Aris BC and game days were always filled of competitive spirits. We all agreed that Ares Basketball would be a perfect name for our club!
What does Ares mean?
Ares is the Greek God of War. If you ever got into Greek mythology, you would know he is the son of Zeus and Hera. Greeks believed he embodies the physical valor necessary to win in war which could come in handy during tournaments! Of course, it is a myth.
There is an Aris Basketball Club in Greece?
Yes, the pro league in Greece has an organization called Aris. Aris includes other sports such as pro soccer. They are based out of norther Greece and we don't have any direct association with them. There have been some great basketball players come out of Greece over the years and they have some exciting basketball games.