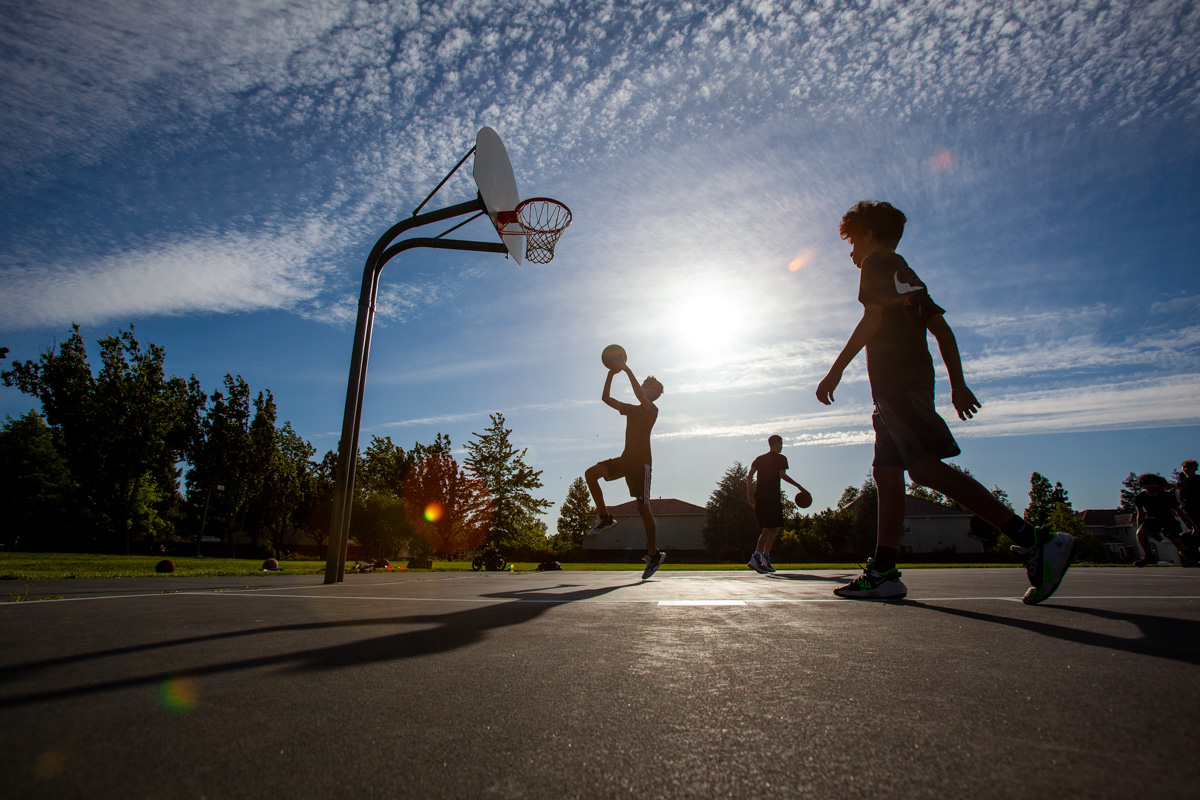 Team Basketball Programs
Our basketball programs are for both boys and girls. We offer middle school and high school programs to help your athlete grow as a player. We focus on fundamental basketball and court awareness to help increase basketball IQ.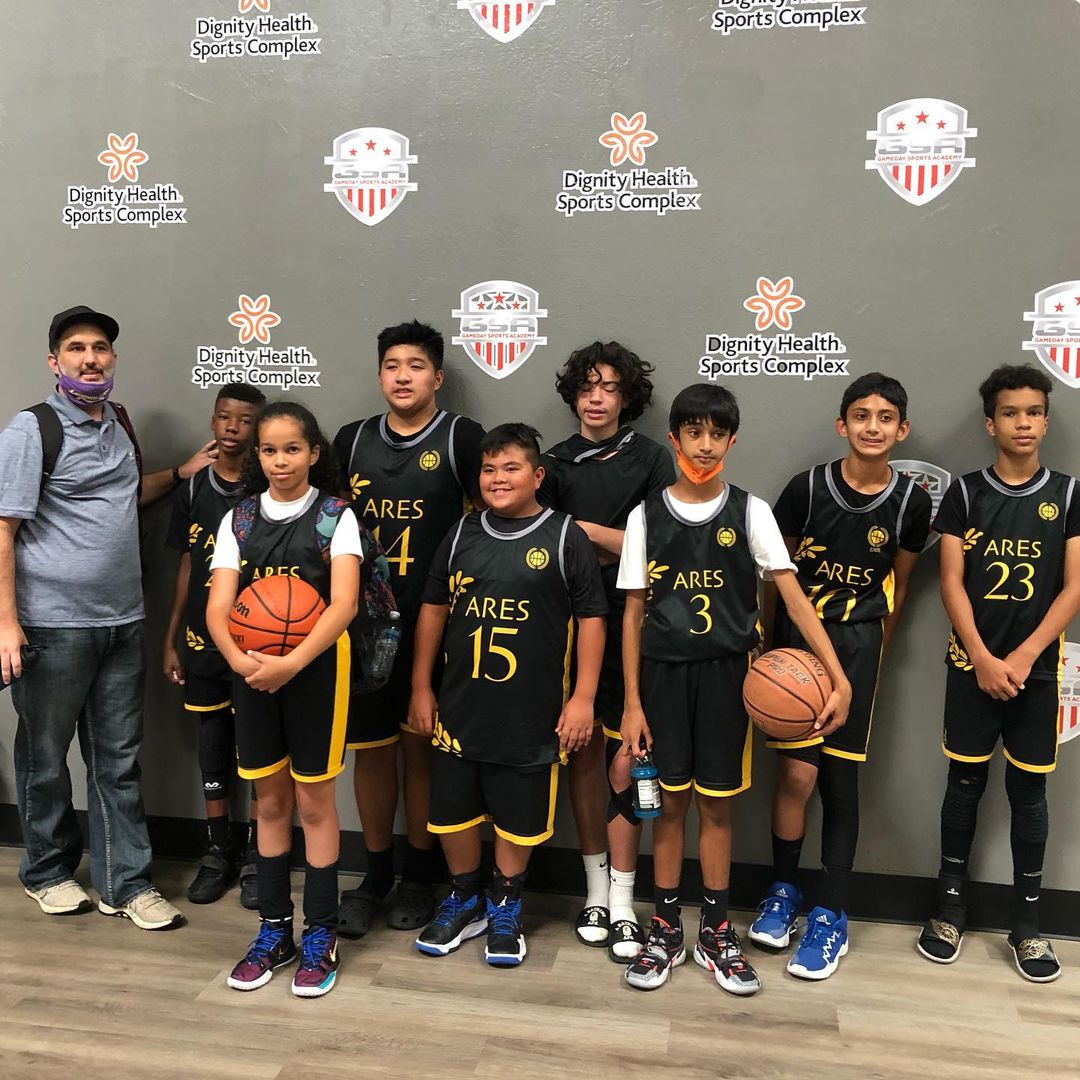 Middle School Basketball Program
Year round program.
Our middle school program runs all year long. We split our season into two and we have both boys and girls programs available. Tryouts for our program open up 2-3 times a year. Signing up to receive tryout updates would be the best route as we sometimes open up tryouts when we need to fill team spots.
High School Basketball Program
Seasonal program. End of February until early September.
Our high school basketball program is very similar to our middle school program. When our team are not traveling or might not have the right talent level, we offer opportunities in getting kids who are serious about the sport access to exposure events.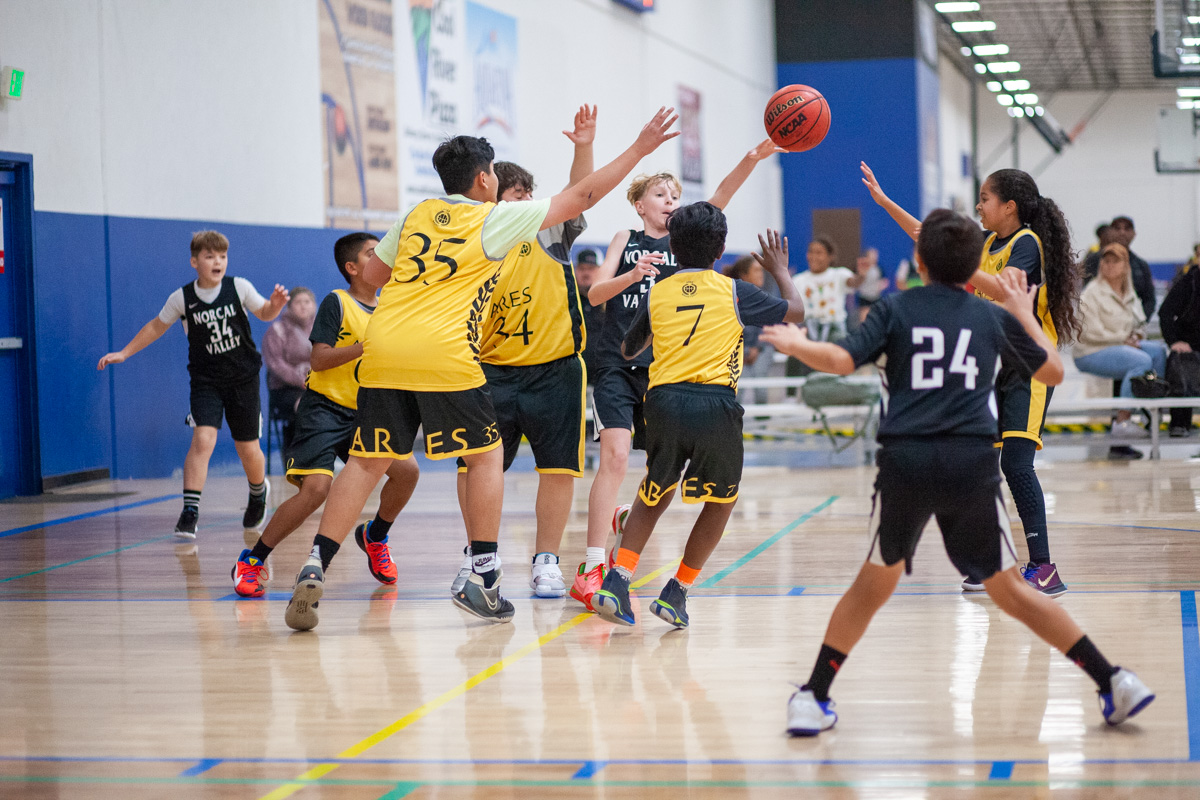 Elite and Local Basketball
Programs based on talent level per season.
As we grow our program, our goal is to have elite team competition. Teams we have coached in the past have attending events in Las Vegas, Reno, Portland, Seattle, Los Angeles, and Bakersfield where they were able to compete against pro basketball player kids/family members. All teams participate in local events. "Local events" can have up to 3 hour drive time each way.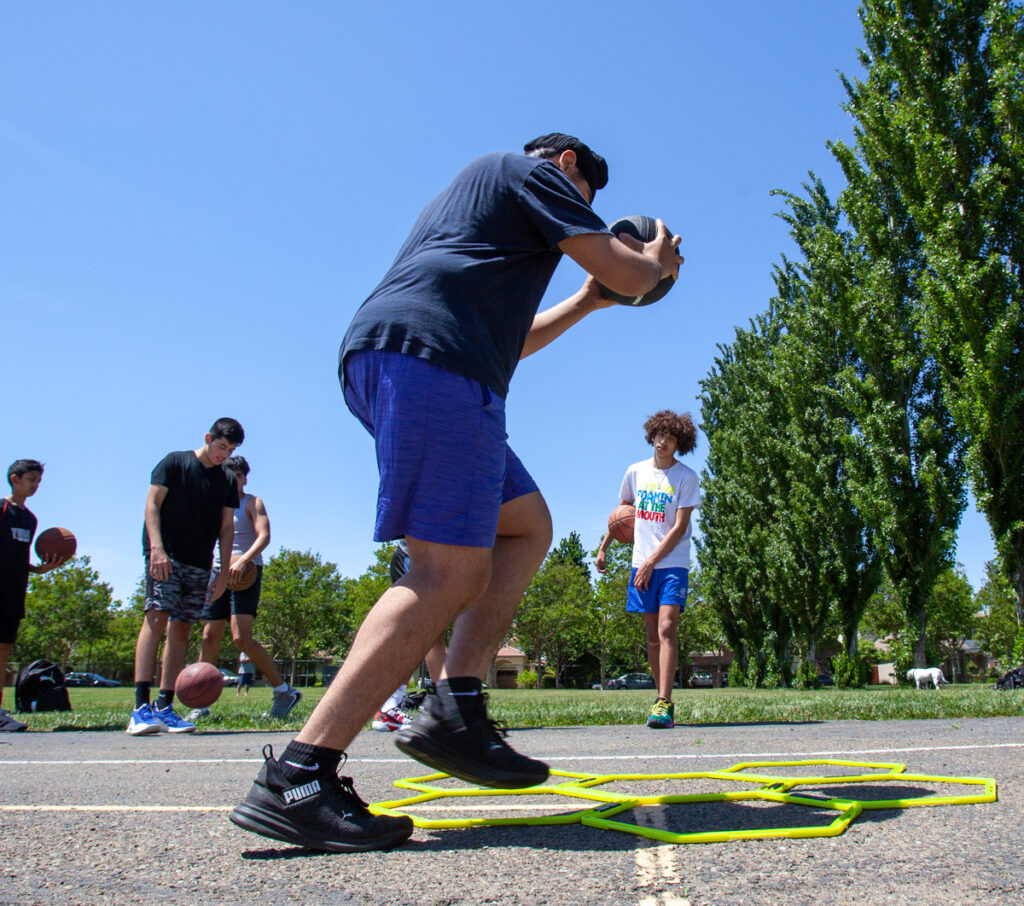 Basketball Training Program
All our teams go through some sort of training and conditioning to help with their fundamentals and provide ideas on what they can work on off the court. We also partner with local trainers for those who want to keep training outside our practices.
Looking to tryout for one of our teams?
Team tryouts come and go! Sign up for upcoming team tryout information.