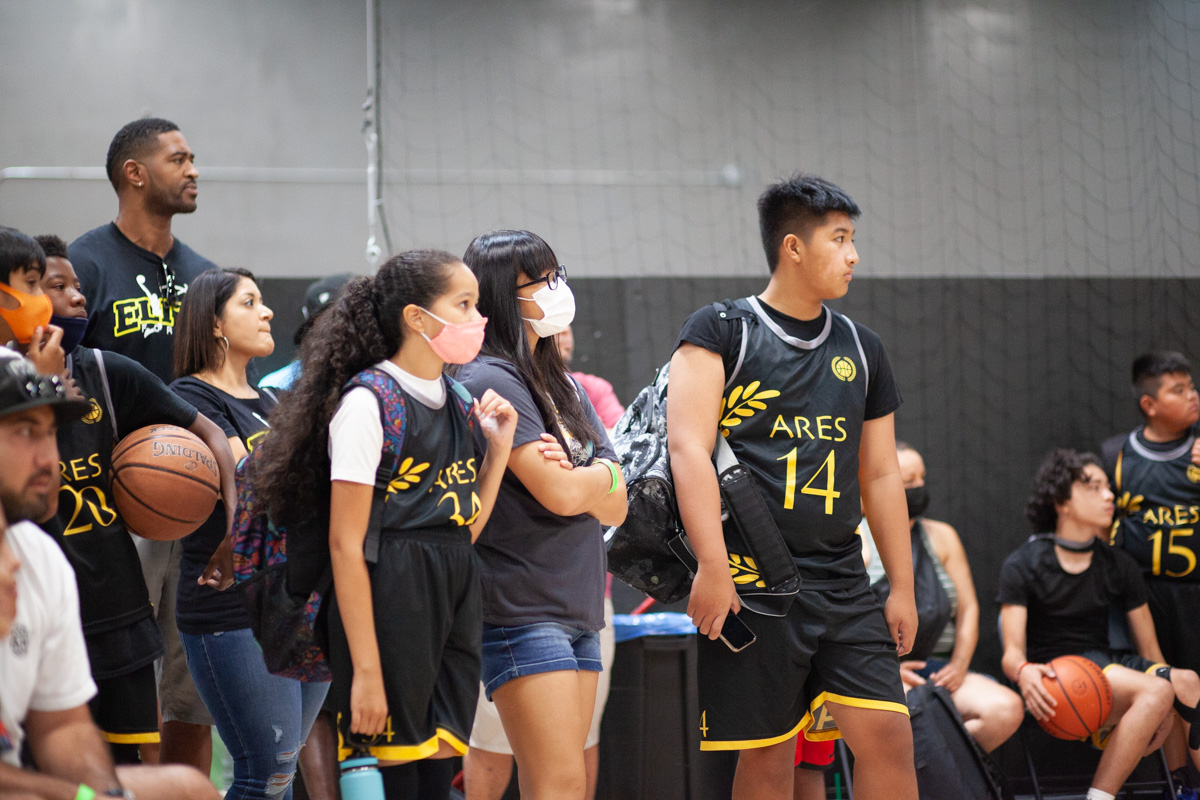 Here at Ares Basketball, we get to speak with a lot of parents and other AAU basketball club directors & coaches. One common theme from our conversations with these folks is finding the right team or a team at all, so we did a little digging to see what is out there.
How can I find a AAU Basketball team here in Tracy?
There are many ways to find a basketball team in the area. A common search term would be something like "basketball teams near me," however, some basketball organizations can be hard to find. Since we are a AAU member, we can see the different types of clubs located in the area, so we put a list together of AAU basketball teams in Tracy (directors, I hope next time we bump into each other, you thank me for putting this together).
This list of basketball clubs in Tracy contains all the information we could find regarding the club publicly online through google, instagram, facebook, and twitter.
Ares Basketball
If you found us, then you probably already know about us! If you haven't seen our social media, then check out the social links below.

Website: https://www.aresbasketball.com/
Instagram: @ares_basketball
Facebook: Ares Basketball
Lightning Basketball
Instagram: @lightningaaubasketball
Steelhouse
Website: http://steelhousebasketball.org/
Twitter: @Steelhousebuckets
Tracy Falcons
Instagram: @tracy_falcons
Tracy Hurricanes
Facebook: TracyHurricanes
Tracy Kings
Instagram: @tracy_kings1
Facebook: TracyKingz
Tracy Spartans
Website: http://www.tracyspartans.com/
Facebook: tracyspartans
Other Teams in Tracy
Since our time in Tracy, there has been a few teams that are listed on the AAU website that we cannot find any information about online. Here is that list:
Bay Area Dream Team
Blackhawks
Central Valley Storm
Mid Valley Pain
Saints Basketball
Tracy Crossover Basketball
Tracy Horned Frogs
Other Less Competitive Basketball Teams/Organizations in Tracy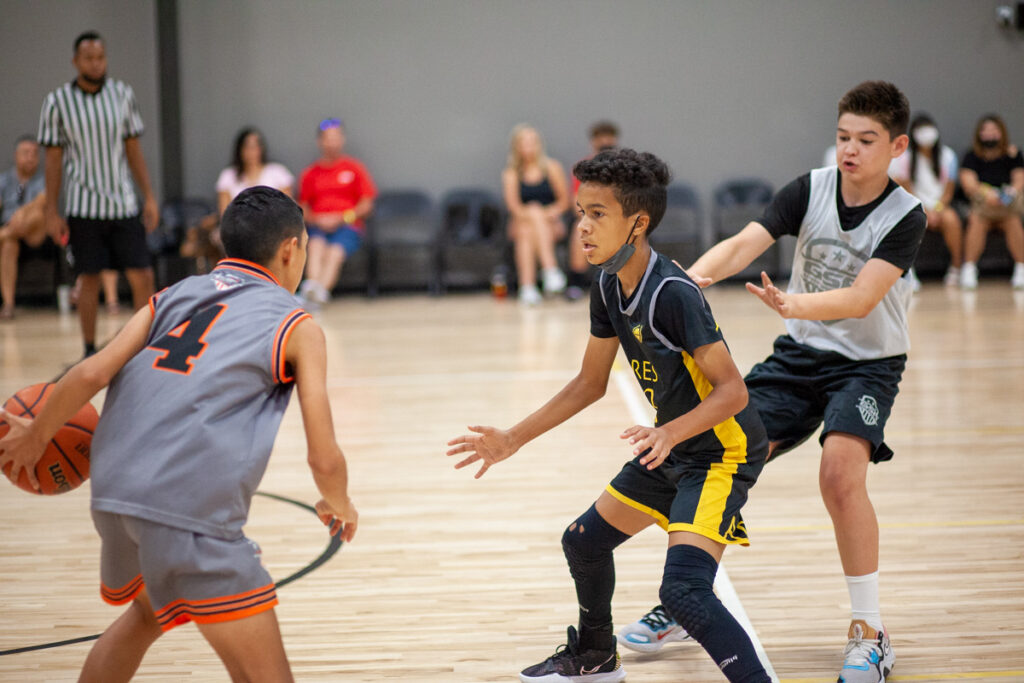 With an overwhelming amount of choices in basketball clubs in Tracy, some may not be ready for that level. There are some great leagues here in Tracy that could benefit a student athlete just getting into the sport. AAU basketball is a big commitment and going through a recreational league would be helpful before committing such long hours and really get the athletes confidence up. There are still members of Ares Basketball that join the recreational leagues to get some extra games in and help with their confidence along the way.
Recreational Basketball Teams in Tracy
Here is our list of the clubs here in Tracy.
Boys & Girls Club – Tracy
The Boys & Girls club is another great way to start getting some experience under the student athlete's belt. The program this year consisted of 60 kids so seems as spots may be limited and all games are played at the Boys & Girls club in Tracy. If interested in their program, I would highly recommend on contacting them for more information. You can find out more about the Tracy Boys & Girls club and their programs offered by visiting https://www.bgctracy.org/
JR. NBA – Tracy
Jr. NBA used to be called "Jr. Warriors League" when it first started out. Over the years, the NBA adopted this program nationally and changed it to Jr. NBA. Locally, this program is ran trough the city of Tracy so the information is hard to find. Sign ups for this program is usually distributed by the school. For more information reagarding the programs the Jr.NBA offers, make sure to visit their website: https://jr.nba.com/
Tracy NJB (brach possibly closed)
Tracy NJB has been around town for a long time now. At the peak, NJB would attract over 700 players. Today, that number of kids is down to about 150 but its a great place to get started. Here is what we dug up online:
Website: https://www.tracynjb.org/
Facebook: NJBTracy
Basketball Teams in Tracy Conclusion
There are several options in just Tracy alone and there is a right club out there for everyone. Having so many teams can also thin out a lot of the talent in town but could open a lot of opportunity for those players looking to grow their skills after playing recreational basketball.
Remember that all clubs are not created equal and I highly recommend to ask questions regarding each program. Some vary in prices but what is included? What type of network does that basketball team or club have? What are some of the clubs goals?
For the reader trying to find the right team for their student athlete, we hope this resource helps you find the right option for you.
If you are a club director here in the Tracy area and would like some edits made, feel free to comment or reach out by contacting us!