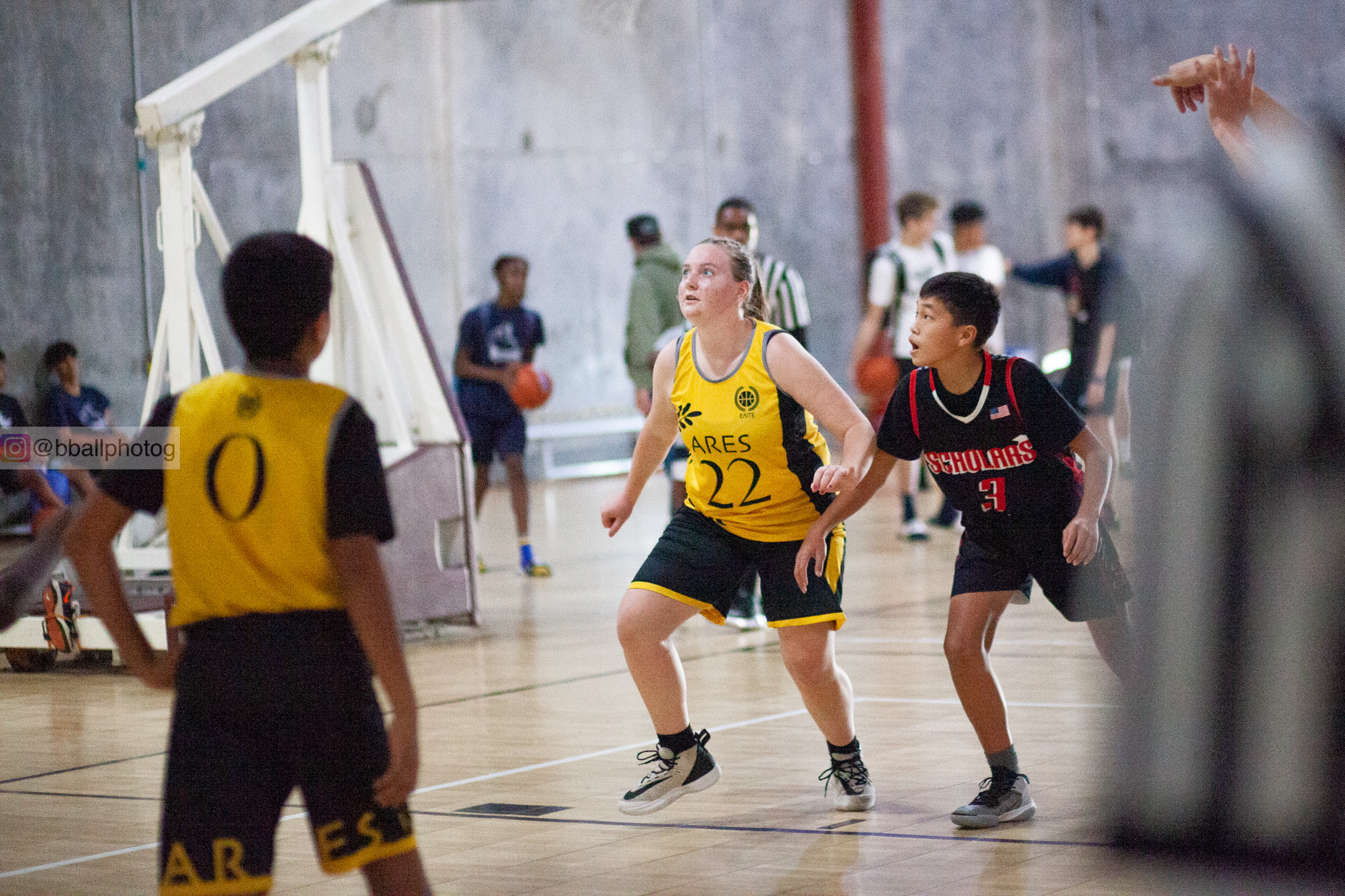 The Armature Athletic Union (AAU), founded in 1888, is one of the largest, non-profit, volunteer, multi-sport event organizations in the word, and the sport of basketball is one of many programs under the AAU umbrella.
AAU basketball programs are normally made up of teams and organizations which participate in AAU events and other travel basketball tournaments. There are several "divisions" each team play with D1 & Elite levels showcasing the hottest talent in basketball down to D3, where more newer upcoming teams compete.
[Read more…]

about What is AAU Basketball?