After taking a year off because of COVID, we didn't know what a return season would look like. With some of our core players moving on to some amazing teams/opportunities, we knew we are going to have to rebuild from the ground up. However, to our surprise, our season ended up on a positive note.
Constant training & engagement lead to successful first travel tournament.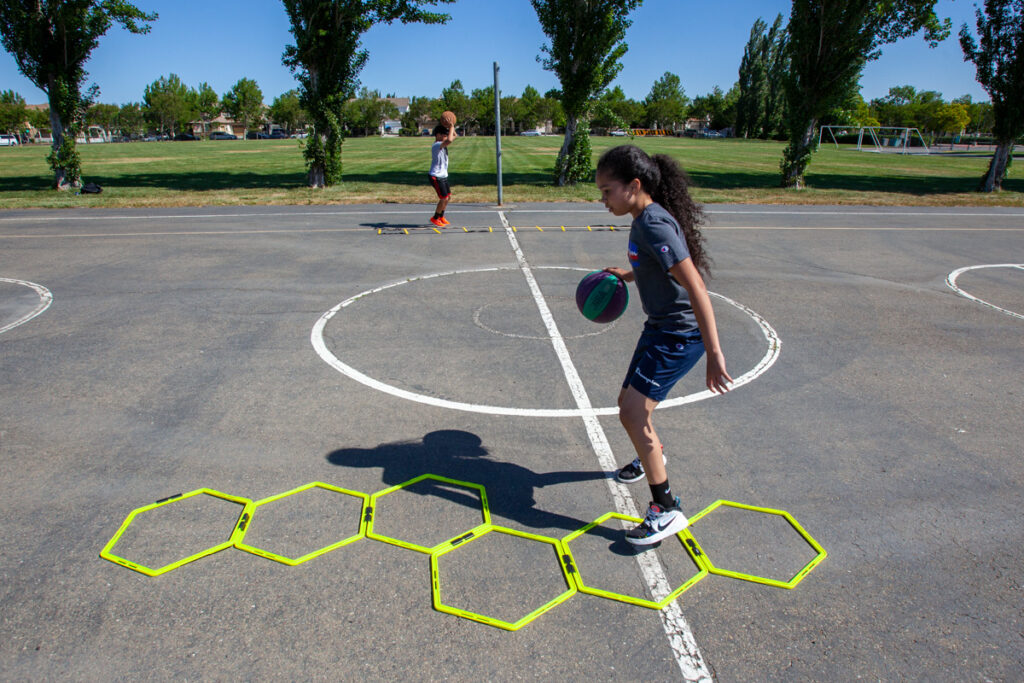 Our success for the season didn't come on just acquiring new talent at our tryouts but also the consistent engagement with our members and those interested in our program. Over our break, we made sure to keep opportunities and trainings available for free. Being stuck in one location can't be fun and having other activities to do we through would be great for the kids.
As things started to open back up in California after the lockdowns, we had the opportunity to start training in person, outdoors. After successfully finishing our online training program that included a highlighted trainer, Coach Leo Svete – Pro European Basketball Player, we moved toward small group in person training out doors.
Getting the team ready for a travel tournament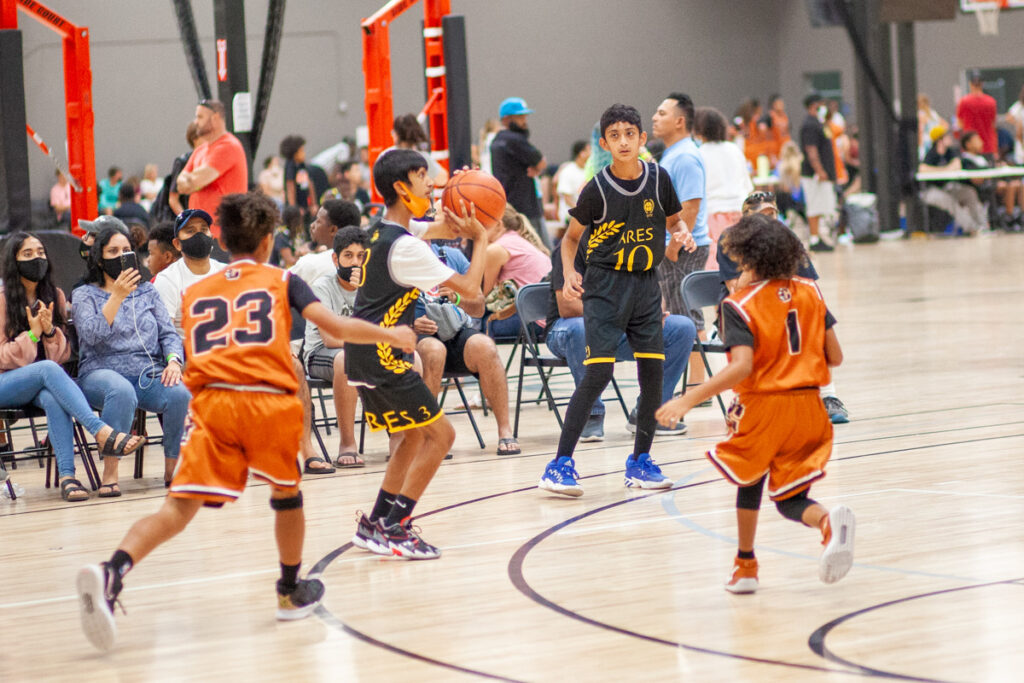 As tournaments sprung back up, and our teams filling out, teams felt they were ready to hit the courts and we did so once a month in the Sacramento area.
The challenge we faced first coming back into local tournaments was the uncertainty of COVID. COVID really changed the team dynamics across a lot of organizations. Tournament directors during this time relied on match up of skills making it hard to really know where we stood as a team in the correct age bracked.
Over the season, I paid really close attention to skill sets and where each kid should fit depending on those observations. In a few months time, I was able to gather enough information from our players to find just the right travel tournament for the group.
Picking the right travel tournament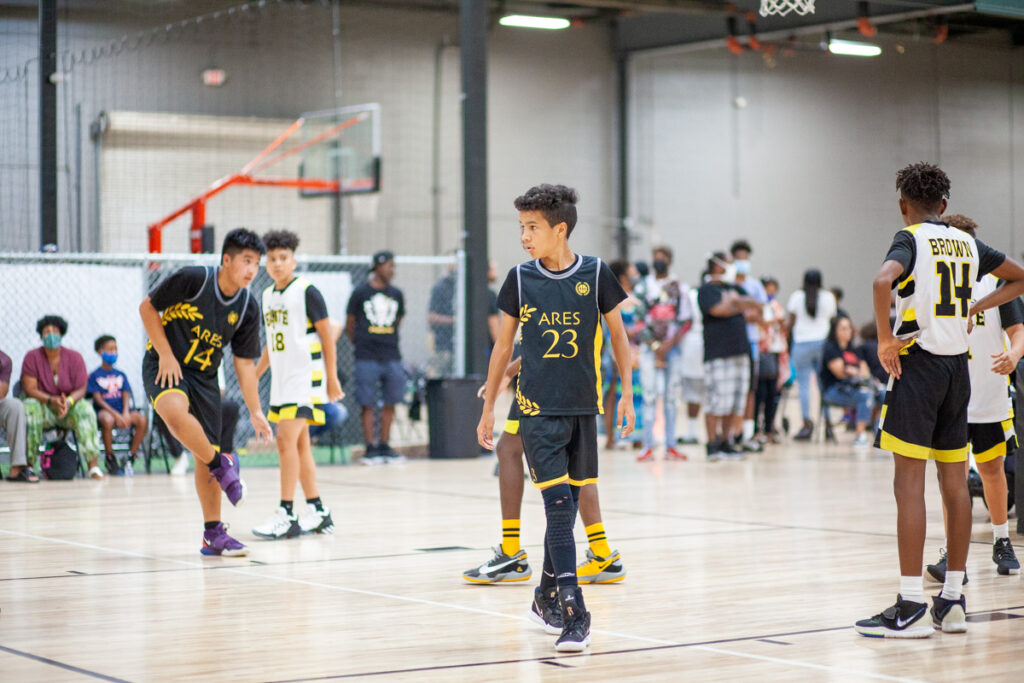 Local tournaments most of the time rely on local teams. Local teams most of the time are smaller AAU basketball organizations building out teams and rely on more developmental tournaments over age based tournaments. This usually leads to a lot of mixed aged teams that may or may not be doing those tournaments for the right reasons.
However, travel tournaments outside the area have a lot of advanced teams who are used to playing up or at a higher level and match ups may have been a bit too advanced for the group I had for just a few months. Finding the right tournament was key for the growth of this group and after months of research and conversations with tournament directors, I found just the right one.
Circle of Champions Tournament – Bakersfield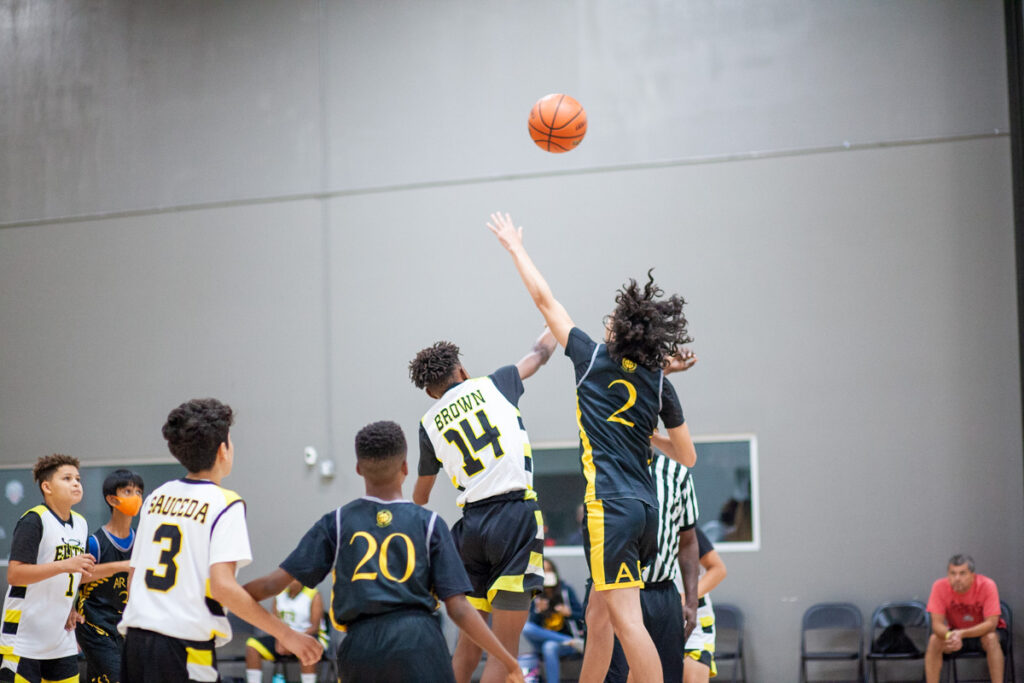 Circle of Champions tournament was just the right fit for our club. It was one of few tournaments that required proof of age and eligibility which made it easier to find the right bracket for our group. After discussion with the director of the tournament, we placed our team in the division 2 bracket for their 13u.
It seemed that this would been a great test for our group. We were to compete against teams who have won championships at their Bakersfield location over two days of games so we, for sure, were going to be the under dog!
With Bakersfield about a 3 hour drive, we had to stay in town in order to make all our games. I could tell how nervous the kids were but I had a good feeling about what was to come.
Game 1, time to test our selves…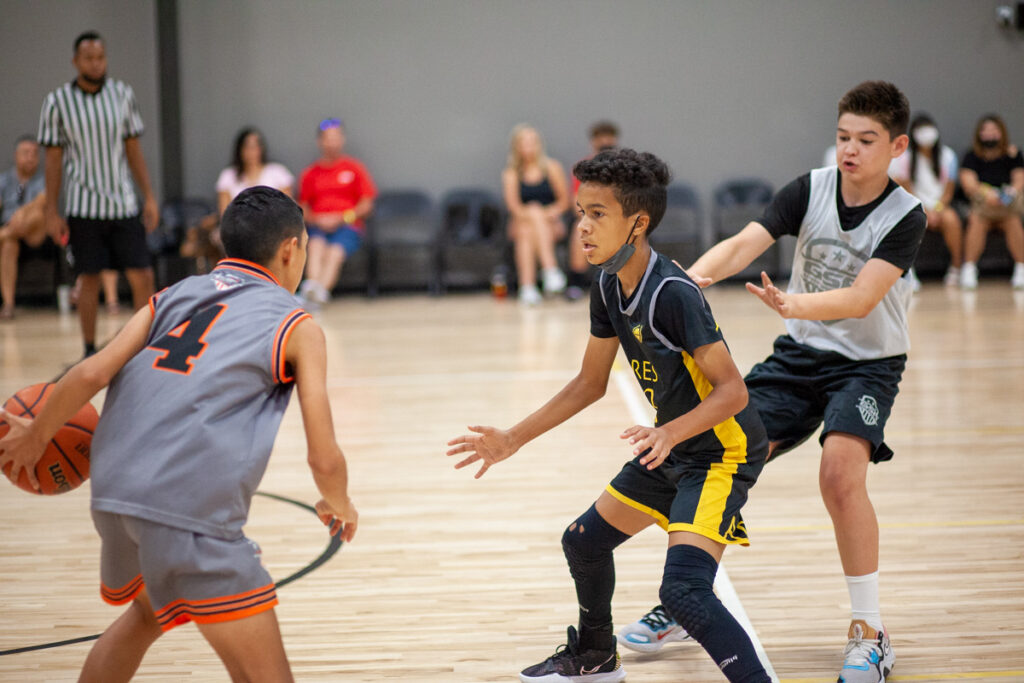 Our first game we came out the gates swinging. We jump on the first team outscoring them 15-0 with most of our kids playing up one grade level. The other coach didn't expect our core group to do so well. It gave me some relief to see how well the kids progressed over the season and what we were doing is the right thing. But I knew the game was not over.
The team we played, their coach played in college and in the euro league and was not going down that easy. Over 40min of game play, the two sides grinded it out. The inexperience of our team being together for such a short time started to show and we lost the game by a couple points.
After our first game, I knew a discussion was needed. The feelings of losing such a close game are something else for an athlete that some may never understand. After discussion with the group, they all knew I was proud of them and that the tournament was not over.
Game 2, down but not out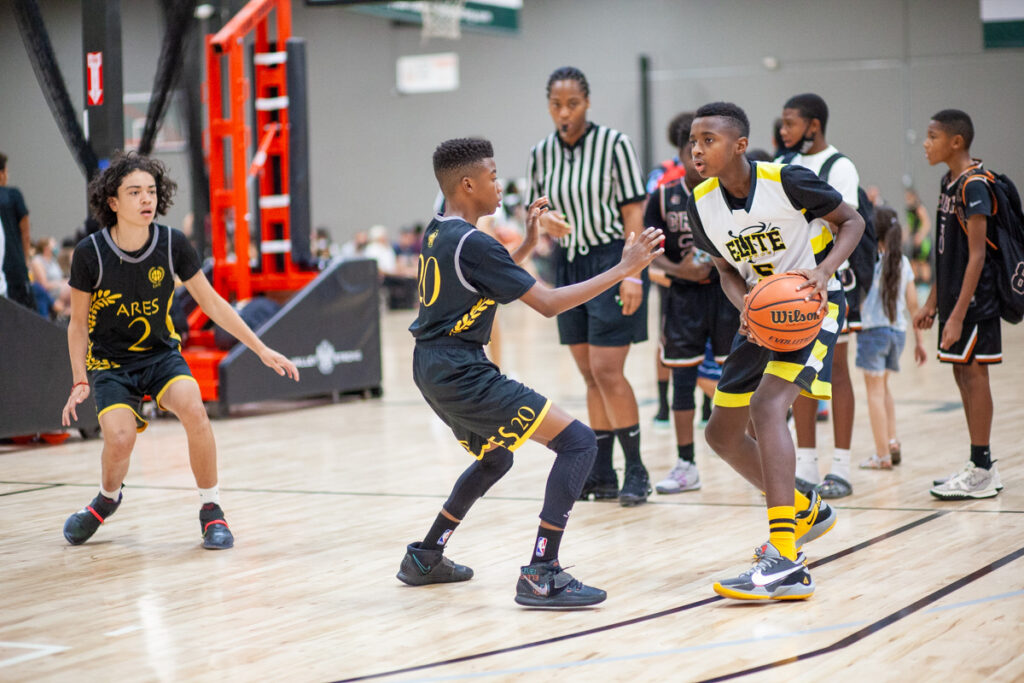 The second game we played a very talented team. This game was opposite the first where we were the ones who found our self down 15 points at the half. With my attitude of never giving up, I was able to rally the team back together for a come back and show everyone what we were really made of.
After calling a timeout and the team not adjusting to what we spoke about, it was easier to let the team get their emotions out on the court before the half. During the half, I pointed out our mistakes and what it would take to dig our self out of the hole. The approached worked well and the team had a new mission, win!
The game intensity increased and I can tell that the group wanted it. Down 15, they were able to take the game into overtime where we ended up losing the game by just 1 point. But…the mood was different and I could tell the group figured out what it was going to take to win.
Game 3, ours to keep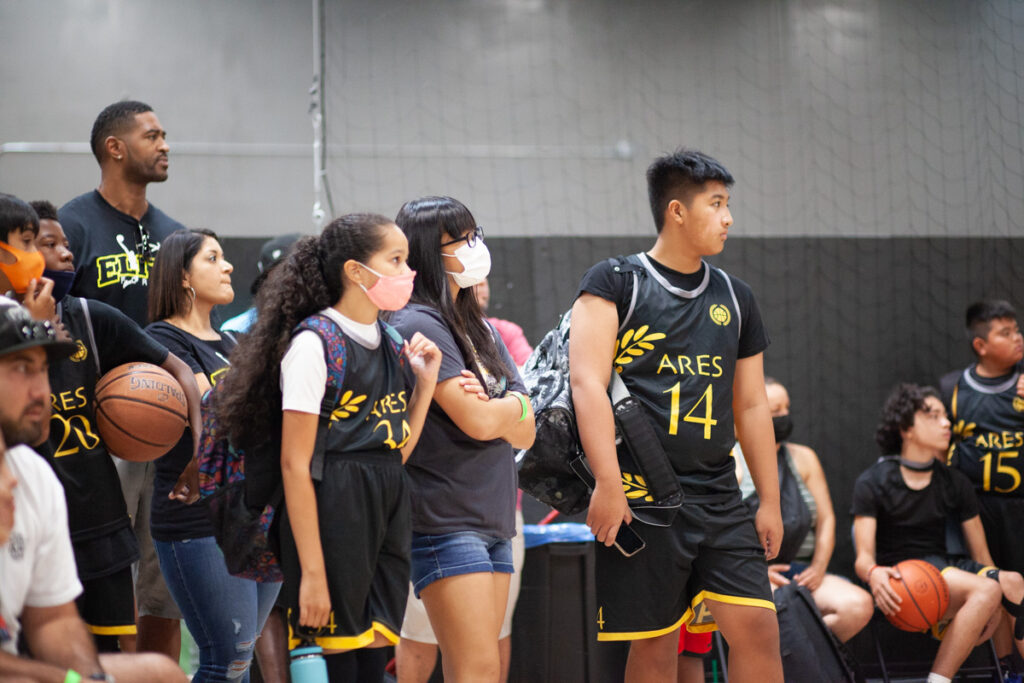 After a long day 1, and a fun night 1, our team was ready to get at least 1 win before heading home. Our last game was against a more evenly matched team and if we would win this one, we can play for 3rd place.
The game started slow. We could not convert a basket for nearly 10 minutes. Layups, 3 pointers, mid range jumper, and free throws were all…bricks. After calling a time out, the team knew that this game would have to be won playing good defense and patient offense.
Clamping down and not allowing the other team to get an easy shot off, we were able to find 0ur rhythm to get a dominant win in the books before playing the last game of the tournament.
Game 4, brick city haunts us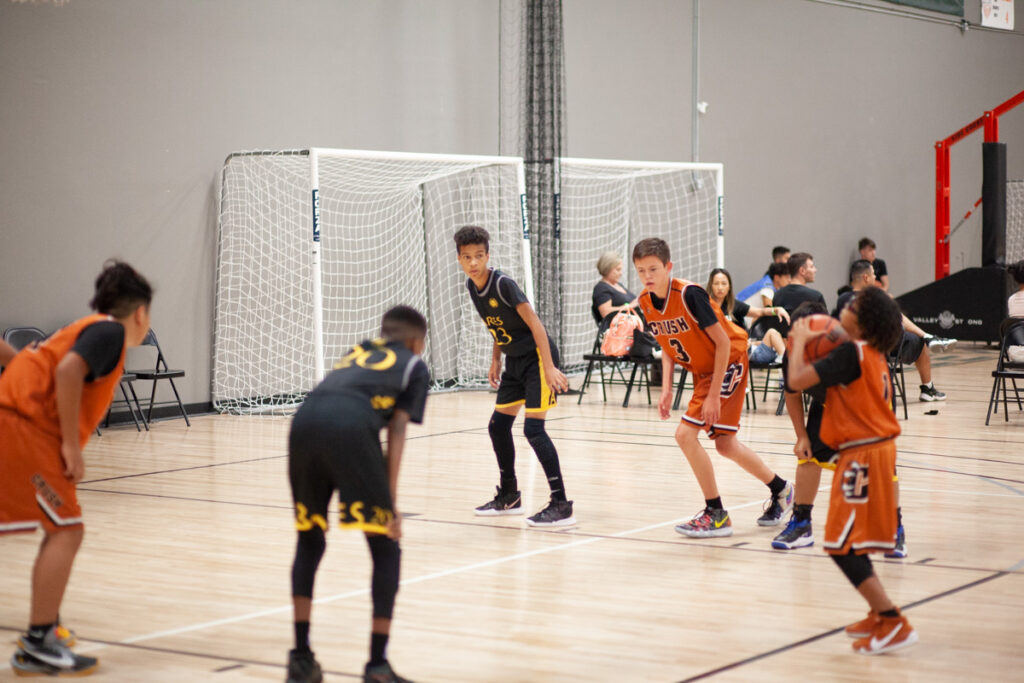 Coming into game 4 even after getting a good win under our belt, we still found our self cold at the rim. The last team seemed on the smaller side and we had the advantage when it came to that. With another cold start, we found our self being down 10 and hope of getting a win slim, but that didn't stop the team from having a good game.
The bench went in and did an amazing job stepping it up on defense and cleaning up rebounds. For 10 minutes they held the other team scoreless allowing our starters some much needed rest to help finish off the game.
In the last 10 min of the second half the team gave its all. They battled hard and tried to shoot their way our of the slum to come short again by 1 point.
What else could a coach ask for?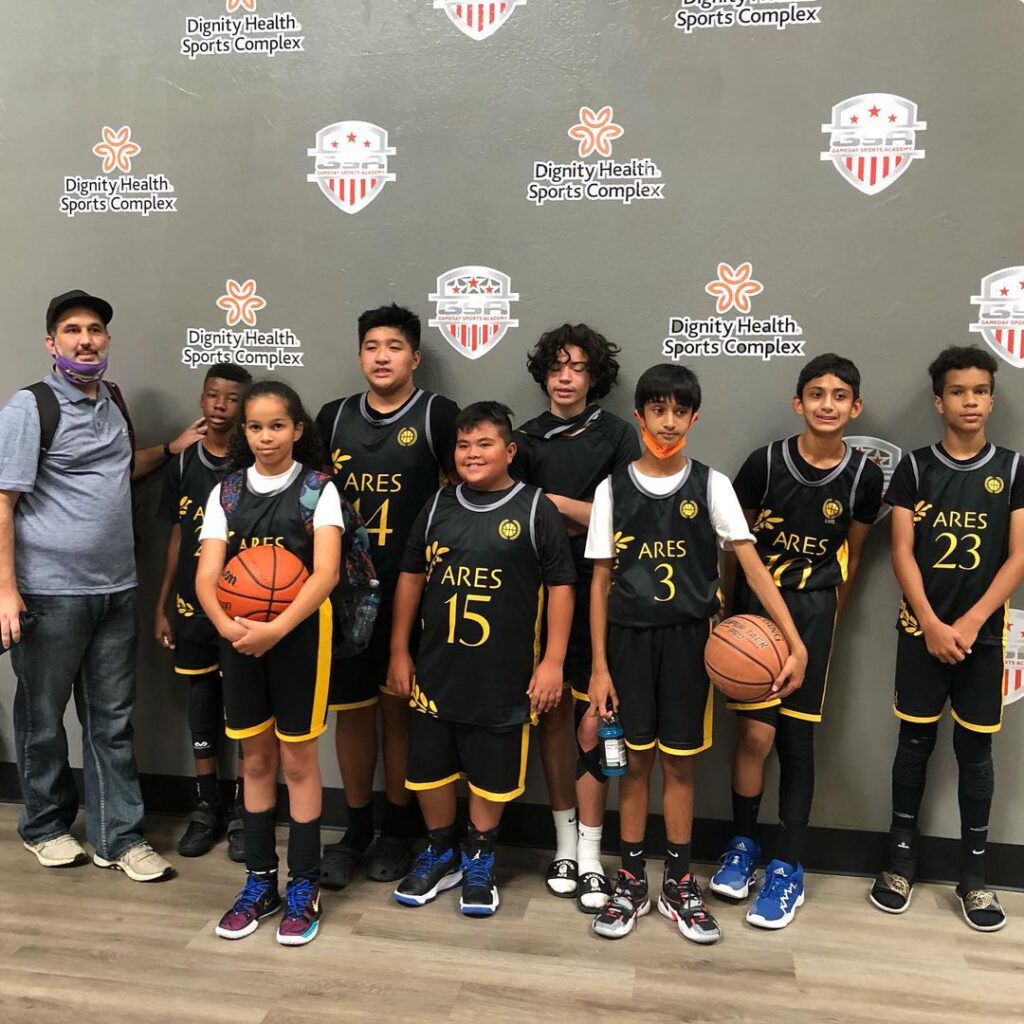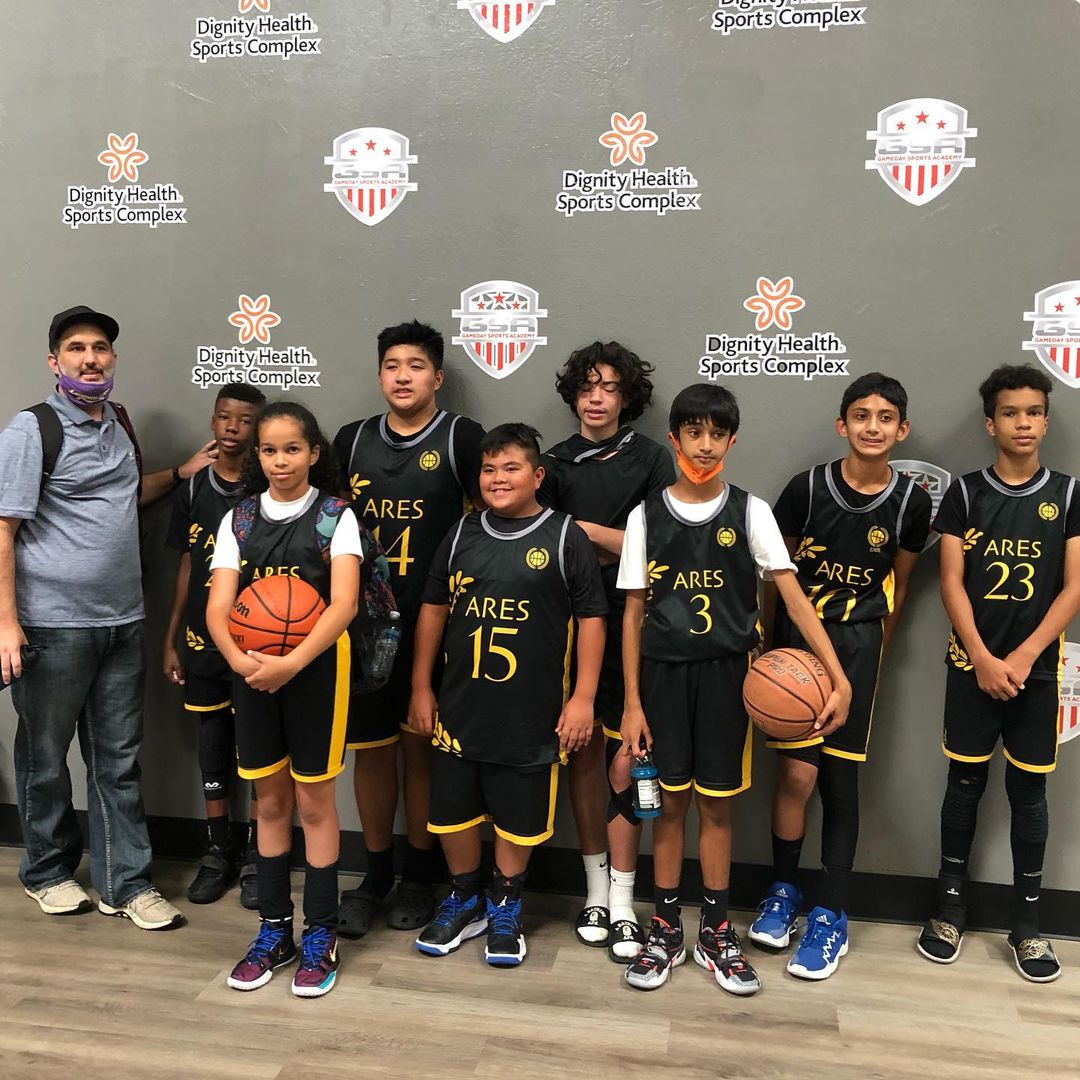 Not much. Naturally the team has plenty to work on but my self, the organization, and most importantly, all the parents were proud of how far all the kids have come from this season. Going into their first and only true travel team experience with a chance to win the whole thing was an amazing display for these kids.
We are back and we kicked off our first basketball tournament with a great start! 7 teams were able to represent our club participating in 20 games over the weekend at Courtside Basketball Center in Rocklin, CA. It was a lot of fun watching our teams finally hit the court and enjoying each other's company.…
Continue Reading Spring Season Kickoff Basketball Tournament
As the season seems to be blowing by, we are all excited to watch the teams grow. The teams seem to start understanding where they need to be and what needs to be done on the court. Recent drills to fine tune some fundamentals on both offense and defense, rebounding, and playmaking, really paid off…
Continue Reading Ares Wins at Trust The Process Fall Showcase Tournament