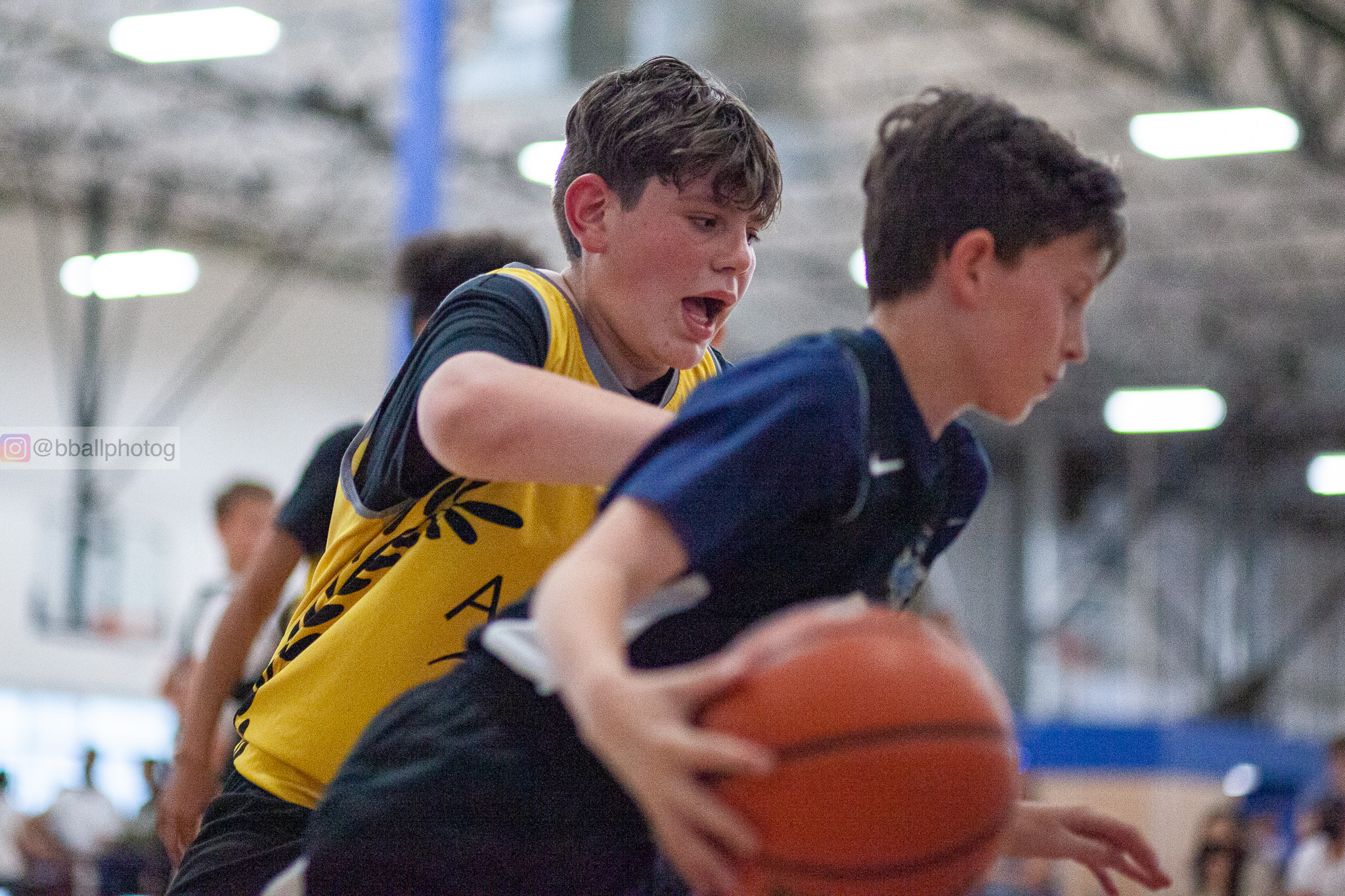 We are back and we kicked off our first basketball tournament with a great start! 7 teams were able to represent our club participating in 20 games over the weekend at Courtside Basketball Center in Rocklin, CA. It was a lot of fun watching our teams finally hit the court and enjoying each other's company.
Participating Teams
The 7 teams who hit the court this past weekend during our tournament were our 11/12u boys, 11/12u girls, 13u boys, 14/15u boys, 15u boys, 15/16u girls, and our JV boys team. Even though the girls were solo in winning a championship that weekend, all the games for the rest of the teams were competitive and close.
11/12u Boys
The 11/12u boy squad looked great. After getting a quick run in the week before, their improvements as a team in just a week showed on the court this weekend. The boys found opportunities to score and finish. Rebounds, defense, communication, and spacing helped them compete at a higher level. We look forward to watching them grow and develop as players this season!
11/12u Girls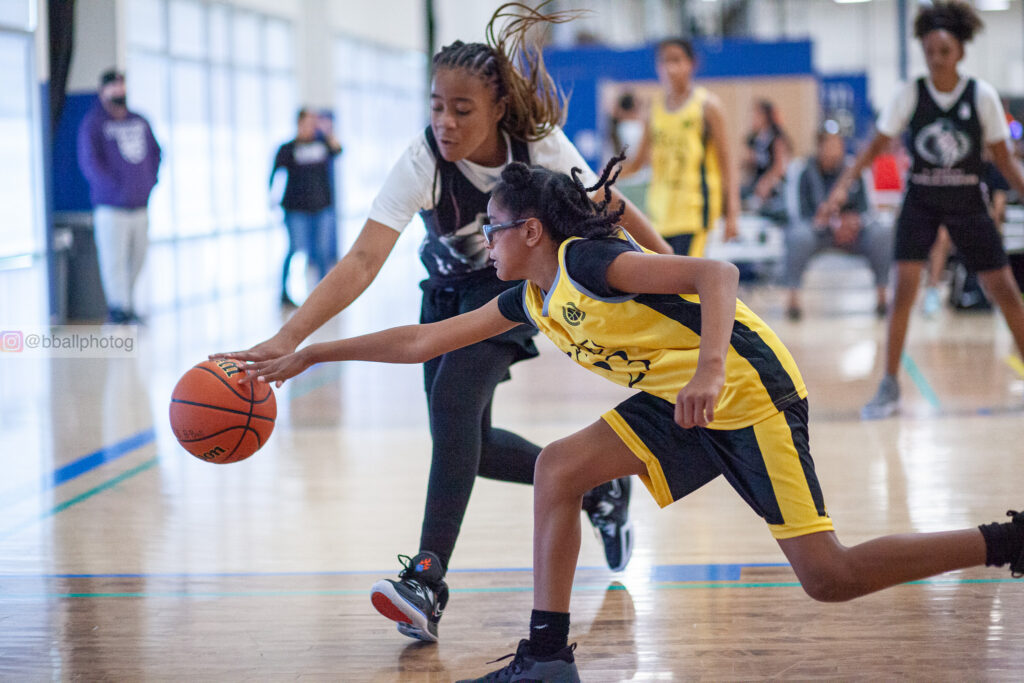 Ares coaches are really impressed with out 12u girls. This group of girls really wants to learn and have a competitive spirit. With just 6 girls, they battled agains 2 really tough teams and their resilience showed on the court.
Both games ended up being annoying for a coach to watch, mostly because of the opposing team having to use "untraditional" methods to win.
In the first game, the opposing team screamed in the girls faces instead of playing defense. Even with those distractions, we were proud of the girls ability to hold their composure and just play and nearly winning at the end.
The second game was just as bad, however, this time there was no screaming. The girls we played against were obviously much older than ours which made it naturally hard for our players to compete on grabbing rebounds without the risk of injury.
13u Boys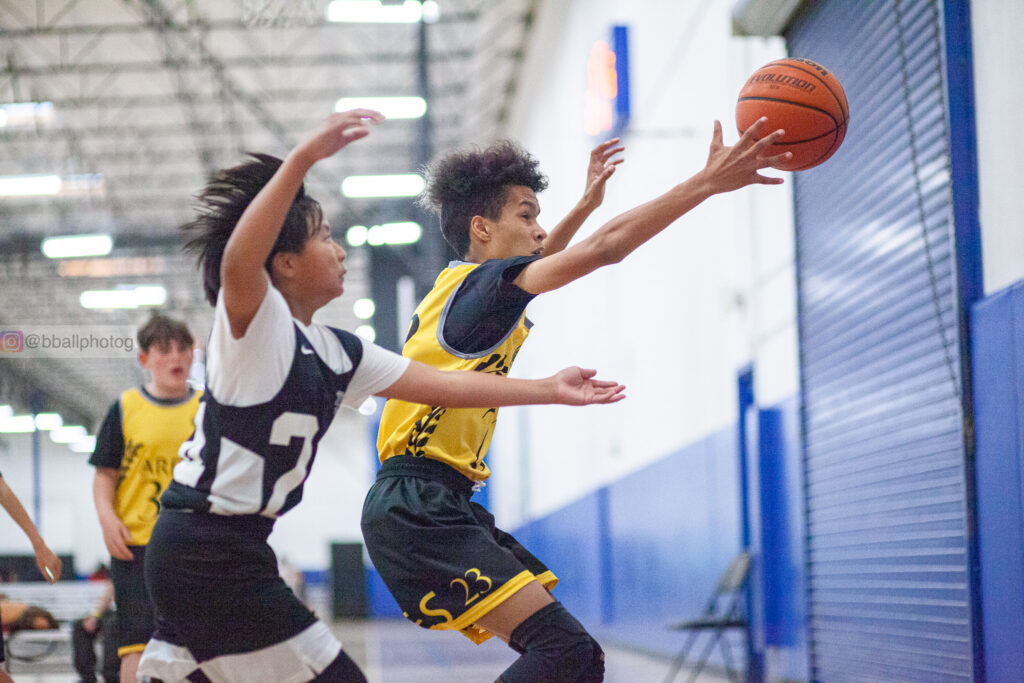 The 13u boys came out a little slow the first game but started to get it together as the game went on. Ending the day 1-1 they had a game that they did great in and allowed them to bond over some fun. What they are understanding is that basketball is like a roller coaster and they have to be hungry each time they go our instead of simply thinking they can coast trough a game where they think they have the advantage.
14/15u and 15u Boys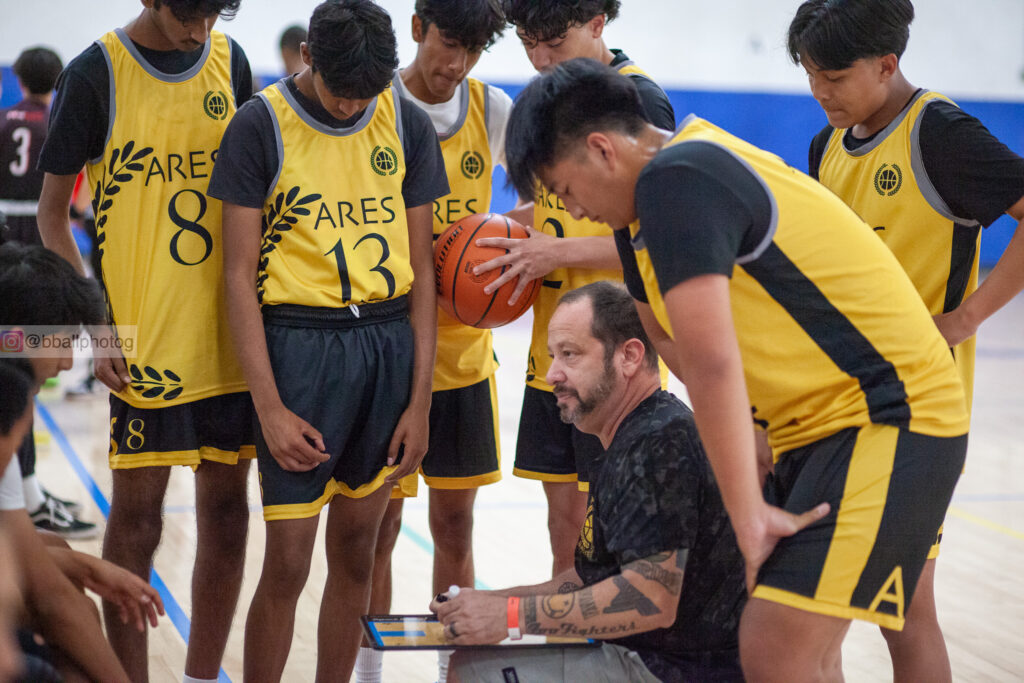 We have a huge group of 14/15u boys and where able to split the group into two team. 14/15u Yellow and 15u Black. Both teams played great in all their games and you can see the different in play styles between the two. Our Yellow team is very team oriented and move the ball around well, however, no where close to how aggressive our team Black plays. Black team wants to win and have the eye on the prize. Their aggressiveness is definitely a good building block for that team.
Ares Boys High School/Jv
Finally, our JV team was also on the court competing going 1-1 for the day. From what I gathered from our coach who covered the game is that there is also a lot of potential on that team as well. Coming out the gate hot, they won their first game with ease where the second game didn't come as easy. With a good mix of height and experience levels, that will be a team to watch this season.
Girls High School
Last but not least, our champions for the weekend! These girls worked hard for this win. With a lot of close games, the championship was no different. With the game tied most of the way, the girls best attribute came out, and that was listening to the coach. After the first half had ended and we were deep into the second half, I called a time out to point out some adjustment. Once the girls made those adjustment, we were able to go on a 10-2 run to finish the game winning by 8
Overall a great club showing for the first time out this season. Coaches and Parents were all proud of their athletes this weekend. Next up, UAA circuit with West Coast Elite!