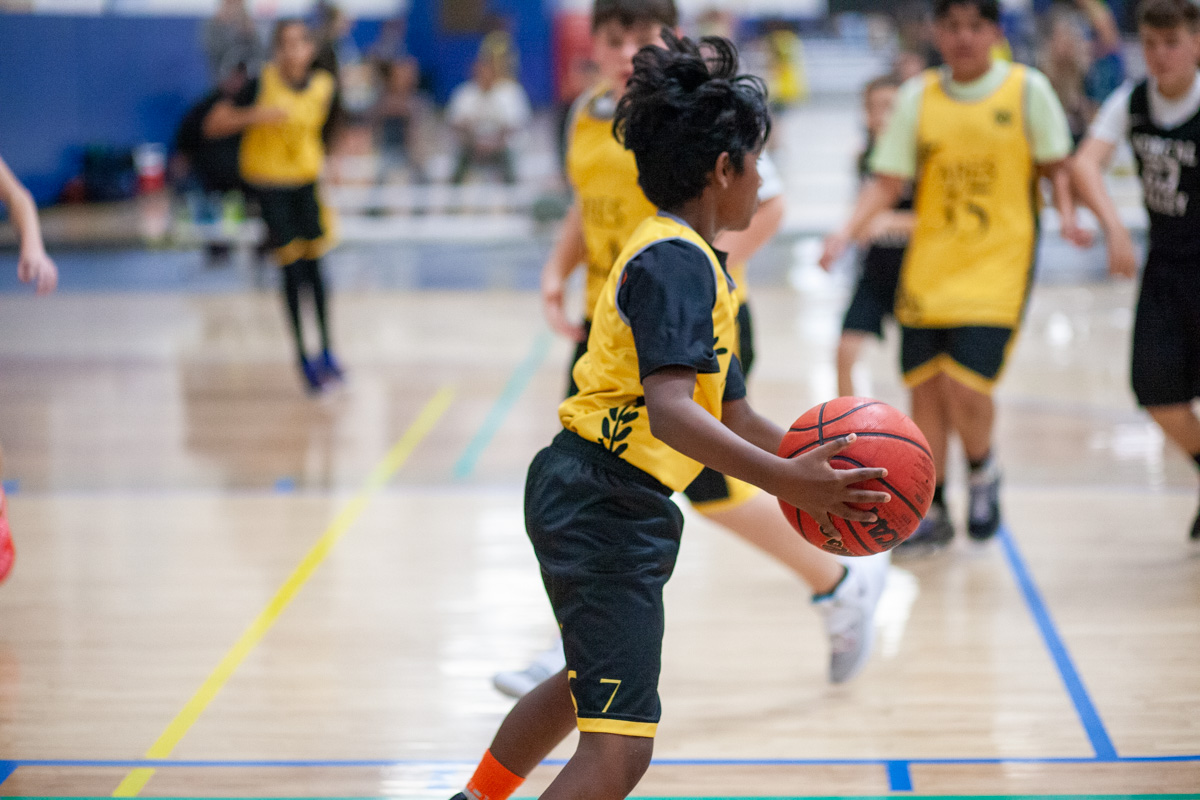 We are happy to announce that we will be opening up our "Open Tryouts" for all ages in 2022. With the year quickly coming to an end, we are trying to plan ahead as we expect to have a big turn out.
When are tryouts?
Tryouts will be held in late February or early March. Typically our open tryouts are held twice a year. Once early in the year and once right at the end of summer for our fall/winter program.
Who are the tryouts for?
Tryouts will be both for boys and girls ages 9 – 17yo. Depending on current teams, skill set, and available coaches will decided if you make a team. Since we have limited space and coaching availability, tryouts allows us to place student athletes in the right spot. Those who do not make a team, we make sure to keep in touch for future opportunities with our basketball club.
Where can I sign up for tryouts?
Sign up for tryouts by visiting our "tryouts" page on our website. When signing up, you join our mailing list for tryout information. Typically we do not release the address/location until someone signs up for information. We do this to know how many players to expect and crowd control.
Who are or how can I be a coach?
We have a mix of coaches depending on the season. We have both volunteer and paid opportunities for coaches. Currently all of our head coaches are here on a volunteer basis. We love to partner with coaches to make our program even better!
Interested in coaching? Make sure to contact us!
Interested in tryouts?
Signing up to receive information regarding upcoming tryout information.