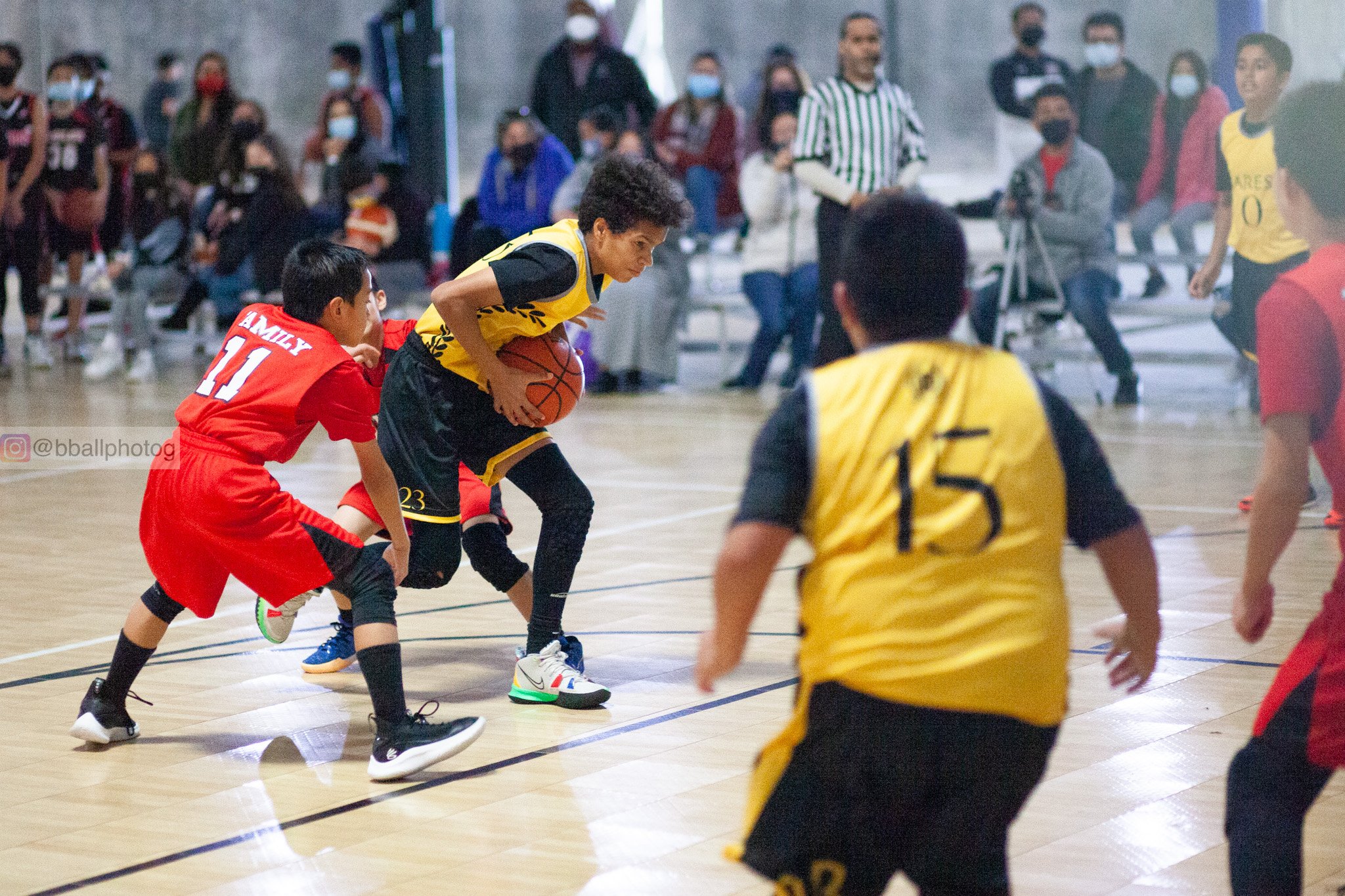 It is that time of year again where we open our basketball tryouts to the community. With our Fall/Winter season coming to a close, we are looking to fill and expand some of our existing teams for our Spring/Summer program.
Our current confirmed teams that will be returning next season are:
11/12u boys
13/14u boys
15/16u boys
12/14u girls
Since we are growing, we are also looking for coaches. If you are interested in coaching or starting a team, please contact us directly.
When and Where are Tryouts?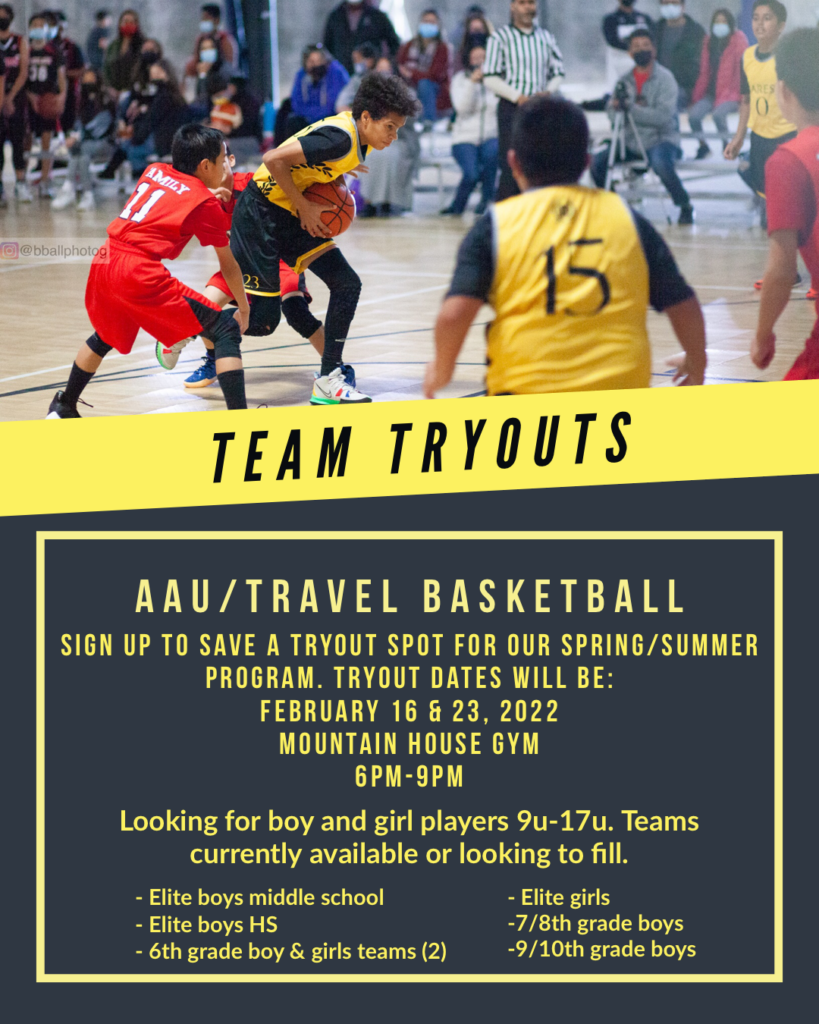 Tryouts will be held at a school gym in Mountain House, CA. We currently are releasing two tryout dates which will only be released exclusively to those who sign up for tryouts. This allows us to control the amount of players who enter the gym and plan ahead if more dates and times are needed.
Who are the Tryouts for?
Our open tryouts are open to the community. Any aspiring basketball athlete (boys & girls) ages 9-17 are welcome to tryout. Making a team does not always depend on your skill set but if we currently have the right program for your athlete. We encourage everyone to tryout. Even if we don't have a program currently for your athlete, we will continue to communicate with you regarding other opportunities as the organization grows.
Are you ready to tryout?
If you are still a little unsure about signing up, make sure to check out the information regarding our program on aresbasketball.com
For those ready to tryout, make sure to sign up to receive updates, location details, and times.